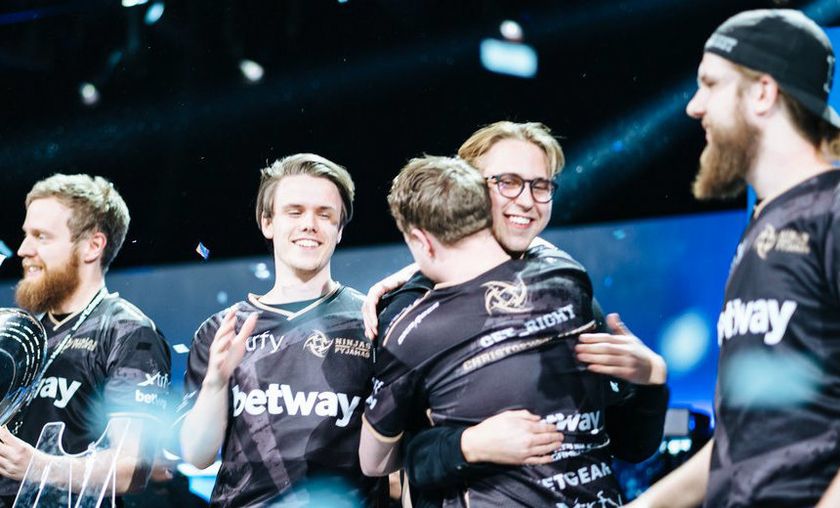 Zechs Files: Something old, Something new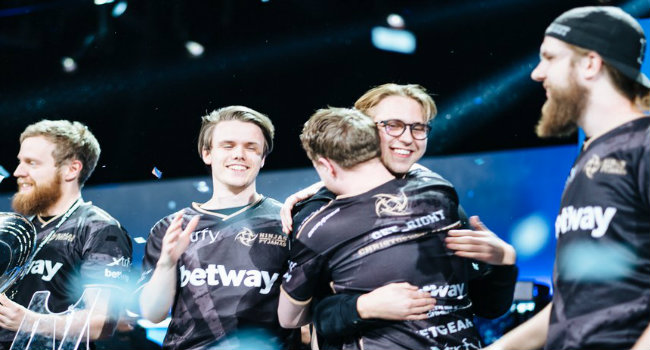 Trying to explain Faze games must be a Counter-Strike analyst's worst nightmare. If I got paid to talk on-stream about the strategy a team uses, I'd probably be embarrassed to say they out-skill their opponents for the 100th time, but what else can one do? It's not that they don't use strategies; even the best fraggers in the world would be nothing without at least some semblance of a game plan. It's also doing Karrigan a huge disservice. He's rarely mentioned in the same breath as Glaive and co, but you don't become a top two team in the world purely off the fragging power of Niko and Rain.
Never the less, watching map one of the IEM Oakland grand final, I found myself at a loss for words when trying to explain how Faze won certain rounds. Ninjas in Pyjamas played some beautiful CS, but Faze continuously fought their way out of unfavourable situations with superior individual talent. As a fan of the tactical approach to the game it was a little vexing to see, but Faze make so many highlight reel plays that it's impossible not to be won over.
That being said, it wasn't enough for Counter-Strike's supergroup to win the whole thing. NIP beat them by did something that few teams have been able to do: they matched Faze shot for shot. NiP were tactically better but we have seen in the past that that isn't always enough to beat Faze. Importantly, they were able to hang with Faze's star power as well.
To that effect, Rez, deservingly MVP of the tournament, had a breakout performance. At times, he dragged NiP kicking and screaming through their semi-final match with SK Gaming. One could be forgiven for expecting him to have burnt out by the time the final rolled around on Sunday night, so brightly did he shine on Saturday. The young Swede was having none of that, however. He rose to the occasion once again, putting up solid numbers on four out of five maps. His star only dimmed temporarily on Overpass, where his team took a 16-6 hammering. He was back for the deciding game on Cache, however, helping his team to secure a historic victory.

Fans will continue to question the qualification system for Majors, but one thing is certain: the first of 2018 will be weaker for not having Rez there.
Just as Faze is more than just individual fragging ability, though, so too is NiP more than a one-man team. I mentioned Faze's penchant for highlight reel plays, but Get_Right made plenty of his own. His flanks were exceptional, and below you can remind yourself of his incredible spraydown against SK on Cache. Indeed, NiP's return to form has as much to do with veterans Forest and Get_Right as it does with Rez. Both of them rolled back the years on numerous occasions in Oakland, not willing to take a backseat to the young guns.

It is great to see one of Counter-Strike's most storied teams back at the top. Better yet, they got there by nurturing fresh talent. Both Draken and Rez have played huge parts in NiP's rise, and seeing them mesh so well with legendary names like Get_Right and Forest, under so much pressure, has been a joy to behold. Xizt and Threat deserve credit for out-thinking so many opponents too, but Rez deserves his time in the limelight. Hopefully it won't be too long till the stage lights of a Major are shining on him as well.