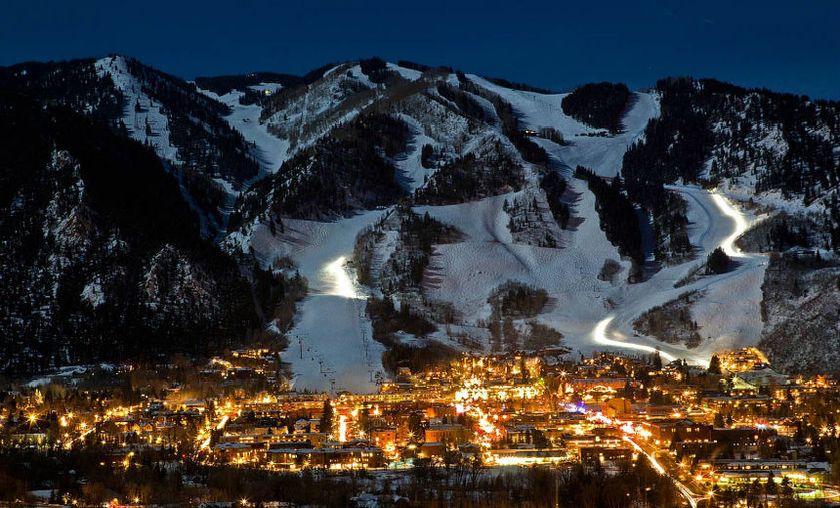 Talking points: five major stories leading in to X-Games Aspen 2015

The beginning of the 2015 calendar year for Counter Strike: Global Offensive tournaments is here and MLG have teamed up with the X-Games and ESPN to offer three days of matches from some of the best teams in the world. Here are five major stories leading into the event.
Click here for results, VODs and all the other information
1. Can anyone stop the Fnatic train?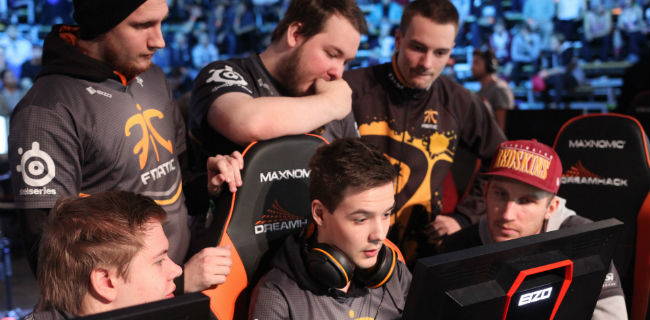 It's no secret why CS:GO community sites consider Fnatic to be one of the best in the world. Since losing to Ninjas in Pyjamas in the grand final of ESL One Cologne back in August, Fnatic have gone on a run unmatched by any team in current competitive CS: GO. Their only loss at a LAN event since losing in the semifinals of DreamHack Stockholm #2 was a forfeit loss to eventual DreamHack Winter Champions LDLC.
A string of first place victories between the two DreamHack events, as well as a first-place victory at ESEA S17 Global Finals cement Fnatic's status as the team to beat leading into the 2015 calendar year.
2. Was LDLC's DreamHack Winter run a fluke and can they continue their run of form?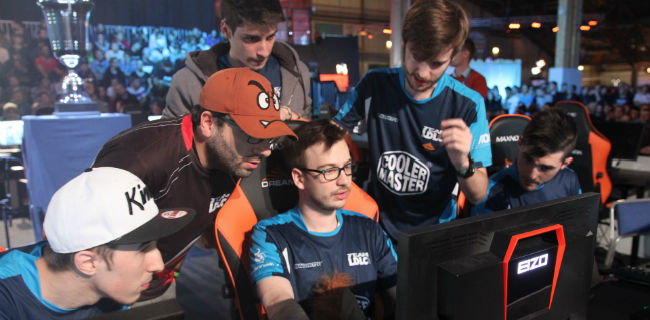 Arguably the current second-best team in the world, LDLC had a fine run of form to close out 2014. Winners of DreamHack Winter and a finals win over Ninjas in Pyjamas, LDLC have the merits to be considered a favorite to win the first X-Games Gold Medal for a CS: GO team.
Pitted in the "Group of Death" with Fnatic, GX/ex-iBuyPower and Counter Logic Gaming/ex-MouseSpaz means that LDLC will have to be on top of their game to advance out of Group B.
3. Will any of the three American representatives make it to the knockout stages?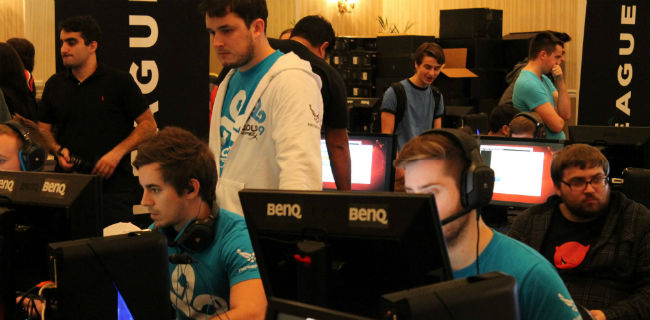 As mentioned before, GX/ex-iBuyPower and Counter Logic Gaming were both placed in the Group of Death with Fnatic and LDLC. To advance from this group it's going to take nothing short of a miracle and exemplary play from the American teams. While Cloud9 has been placed in a group with KaBum, Ninjas in Pyjamas and Team Dignitas, their roster change along with their recent run of form leads to serious doubts they can secure the two wins required to likely advance from the group.
In 2014, Cloud9 lost to eventual winners NiP in the quarterfinals at ESL One Cologne. CLG came on hot late, winning the G2A.com December 2014 Cup and taking the first MLG X-Games Aspen qualifier over GX/ex-iBuyPower. These American teams have everything to prove, and doing it on home soil will make it only that much sweeter if they can progress.
4. Which team can win X-Games gold?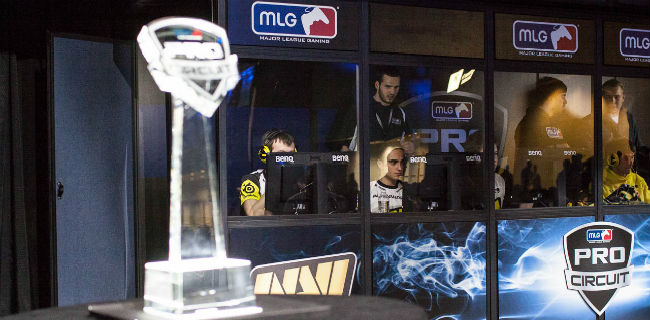 The pressure will be on all of the teams to perform, with a $50,000 prize on the line. While some players may be tempted to soak in the beautiful atmosphere Aspen will provide this coming weekend, be rest assured the focus will be on bringing home the first X-Games Winter Gold for CS: GO. Fnatic and Team-LDLC are staunch favorites to win it all, given their form over the past six months. But lineup shuffles in the North American scene, with Shahzam joining Cloud9 and Hiko joining GX/ex-iBuyPower can be potential for interesting story lines.

Also, NiP were drawn into the more favorable of two groups and can advance comfortably as the top team of Group A. It is yet to be seen the full power of their new line up, consisting of GeT_RiGhT, f0rest, friberg, Xizt and newcomer Maikelele.
Dark horse favorites to win it all would be GX/ex-iBuyPower and Team Dignitas with their newaddition to the lineup.
5. Is this the beginning of a big year for CS: GO?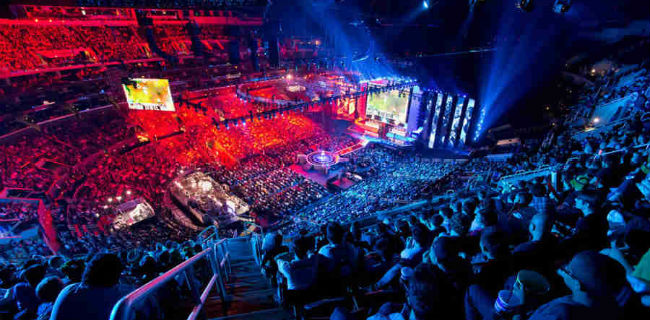 Picture by Gamersheroes
The partnership of MLG and Counter Strike can only lead to good things for the future growth and development of the scene. With concurrent viewership totals reaching over 400K at ESL Cologne, this is going to be the year CS: GO views break the 500K+ mark. X-Games Aspen will set the tone for what kind of year it will be, but anticipate large viewership totals for this "smaller" event.
Tune in this Friday at 19:00 CET for the start of X-Games Aspen 2015 as they kick off the event with Fnatic v GX/ex-iBuyPower. Matches will take place through the weekend and the finalwill be played on Sunday, the 25th.
Headline image: Source
---
More content on GosuGamers: