Tips and tricks on dust2
Hello. I have yt channel. I record movie with around 15 flashes and smokes on dust2.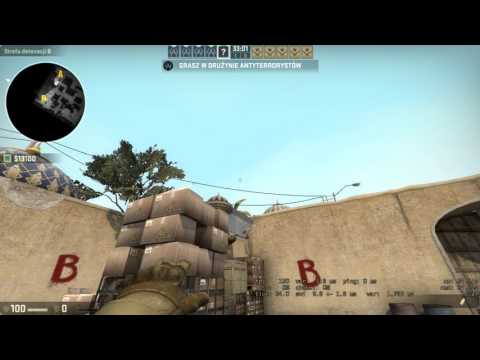 here is link. I have also many autorship techniqs on other maps, if you will motivate me with subscription and votes i will continue
If you want to watch all my videos, come to yt canal and subscribe me:
https://www.youtube.com/channel/UCTrtcIpBQqoB_U4YTHl0quw?sub_confirmation=1
Regards and have a good fun!
MAnCHINE